We can
help you!
If you are experiencing any of these situations
Is it difficult for you to generate valuable content and sustain it over time?
Your store does not receive visitors? Do you have few sales?
Do you want to scale your business?
Do you find it difficult to stay up to date with trends and algorithm changes?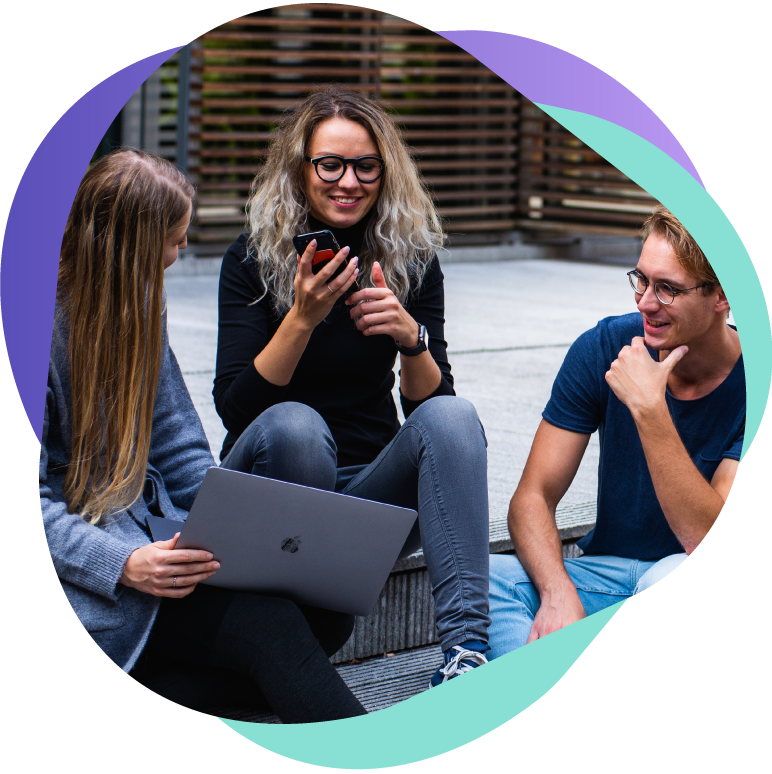 Our services are designed so that you can hire all your digital marketing needs in a single agency:

increase
We are passionate about business and we want to raise yours to N.
That's why, we offer the best combination of digital tools so you can connect with your customers and increase your sales.

testimonials
What do our customers say?


"Working with Ndigital helped me organize, plan and define my goals. Without leaving aside the good energy with which we work, it is an important contribution to grow my business."
Alejandra Videla
Ohlamour Accessories
"When I decided to set up my image consultancy and fashion production project, I knew I needed a platform to publicize and develop my business. But of course, my thing is fashion and not network management. The first thing I did was contact ndigital, who guided me, helped me and supported me a lot during the whole process. It is an agency full of excellent professionals."
Carolina Bisceglia
Carolina Bisceglia Image
"Thank you for the support received from the ndigital team, especially during the pandemic. I am grateful to be able to count on these professionals who, when faced with any concern or need, are here to provide a solution or response. Thank you for your dedication and ideas, which have improved, strengthened and optimized my activity."
Adriana Zarate
Psychological Consultant
"We highlight the excellent work that ndigital has been doing with us in all these years, they know how to guide you and listen to your needs. Always well predisposed, with good energy, enormous professionalism, great human warmth and infinite patience. ANZ Group advanced and positioned itself thanks to the work and dedication of the entire agency."
Gabriela Herrera and Cecilia Minzo
Directors ANZ Group Education
"The Ndigital agency joined MUUK ESCUELA DE ARTE to enhance the space and give it greater visibility and thus boost sales. Then they joined MUUK PERFORMING ARTS, in order to communicate our work and thus generate a larger audience. We have been working together for almost a year and little by little we were able to optimize resources, increase traffic on social networks and generate a monthly content plan that marked the identity of both projects when communicating. Thank you ladies for what you have provided and for always finding a way to make our content unique!"
Estefanía Miceli
Director of Muuk School of Art and Muuk Performing Arts
"It is really a pleasure that Ndigital is accompanying Unigoma on this path of growth and learning, both from digital marketing and sales content design. Your contribution has been very important to us. Let's keep walking together!"
Santiago Rappazzo
Unigoma
"From the beginning, Ndigital helped us create a new landscape in the digital world. We came from 30 years of direct sales and with vague ideas of online presence. Thanks to the team, we were able to define online sales strategies, redesign the logo and the website, and give Instagram a new seal, which gave us a closer relationship with clients located in different areas of the country."
Carolina Sztajer
Miramar Plastics
"Ndigital helped me understand how to impact my target consumer correctly, with topics of their interest and without investing more than required."
Lucia Fitz Maurice
INADEA
"We highlight the closeness and good predisposition shown by the entire ndigital team in the face of different situations that have arisen in the past and others that arise in the present. We feel that we have excellent professionals who care about meeting monthly goals and implementing different sales tools."
Eyvazian Family
Eyvazian House
We elevate your business!